Romania Mission Trip

Fitted a 90 Year old Lady for Reading Glasses... She wanted to read God's Word.
Heavy Loads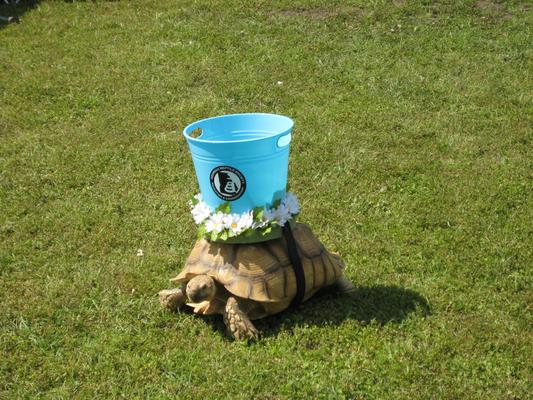 Life is short. Let's not move so slow. And let's take a load off and smile each day that we are given.
Have Fun
If you enjoy everything you do, you will never work a day of your life.